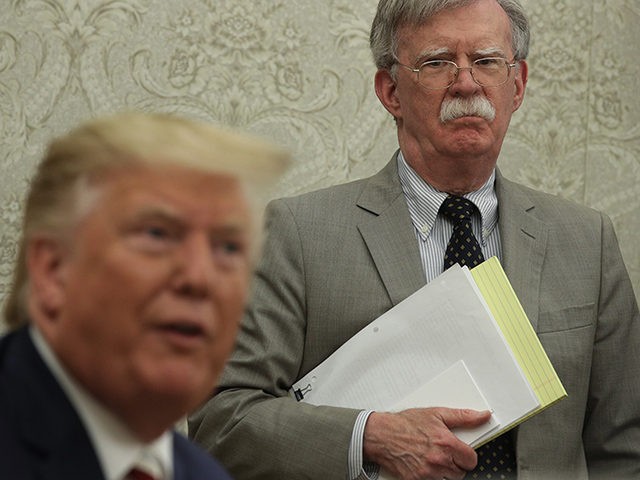 Alex Wong/Getty ImagesEdwin Mora29 Jan 20202,147
4:40
U.S. President Donald Trump's former national security adviser John Bolton changed his tune on how he felt about the commander-in-chief's July 25 call with his Ukrainian counterpart after he was fired from his White House post.
While Bolton claims he resigned in early September 2019, Trump said he fired him.
On August 27, 2019, Bolton described Trump's July 25 phone conversations with Ukrainian President Volodymyr Zelensky to Radio Free Europe/Radio Liberty (RFE/RL) as "very warm and cordial calls" and acknowledged that corruption poses a significant problem for Ukraine.
However,
Bolton's story changed
after
Trump
fired him