Monday, September 16, 2019
WAR DRUMS 'Pearl Harbor' moment...Crude spikes most in history... Spectre of $100/barrel... Iran says ready for war Kremlin warns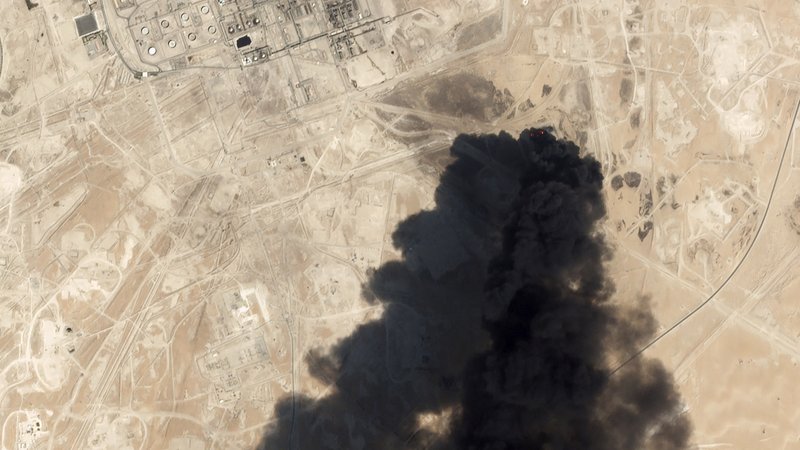 Drone attack on Saudi oil seen as 'Pearl Harbor' moment...
Reveals supply fragility...
KINGDOM ROCKED...
Blasts, Blazes Shake Residents...
Crude spikes most in history...
Spectre of $100/barrel...
Iran says ready for war after accusations...
Kremlin warns against 'hasty conclusions'...
WSJ: Trump Has Few Options...
Kuwait probes drone sighting...
Another tanker seized in Hormuz...
STRIKE!
GM WORKERS WALK OUT
Featured Post
        Thousands of readers around the world ...