Thursday, August 22, 2019
RUSSIA'S TOY ROBOT HEADS INTO SPACE! (WHAT A JOKE)
"Here we go folks with the bells and whistles trying to immitate human beings!"
Ron Ernie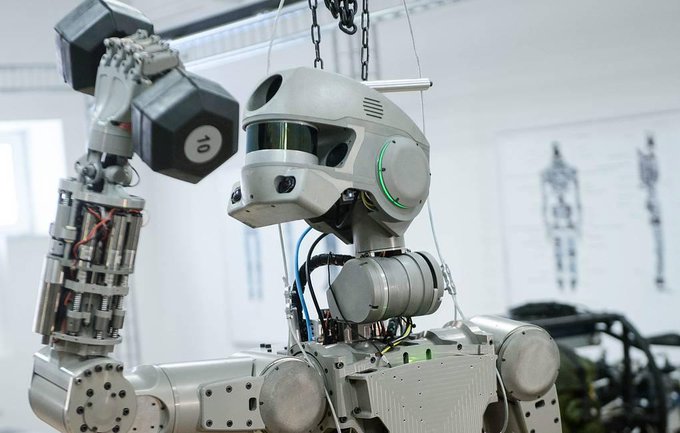 RUSSIA SENDS HUMANOID INTO SPACE
Featured Post
        Thousands of readers around the world ...
VETERAN'S DAY!  A Musical Tribute Sunday November 11 Veterans Day 2018   In The United States of America ...

Many folks do not even realize this.... Terry Graedon July 20, 2011   The bad news about the dangers of NSAIDs (non-steroidal anti...

The List 4344 To All, I hope your week has been going well. Christmas eve in two days. Regards, skip...