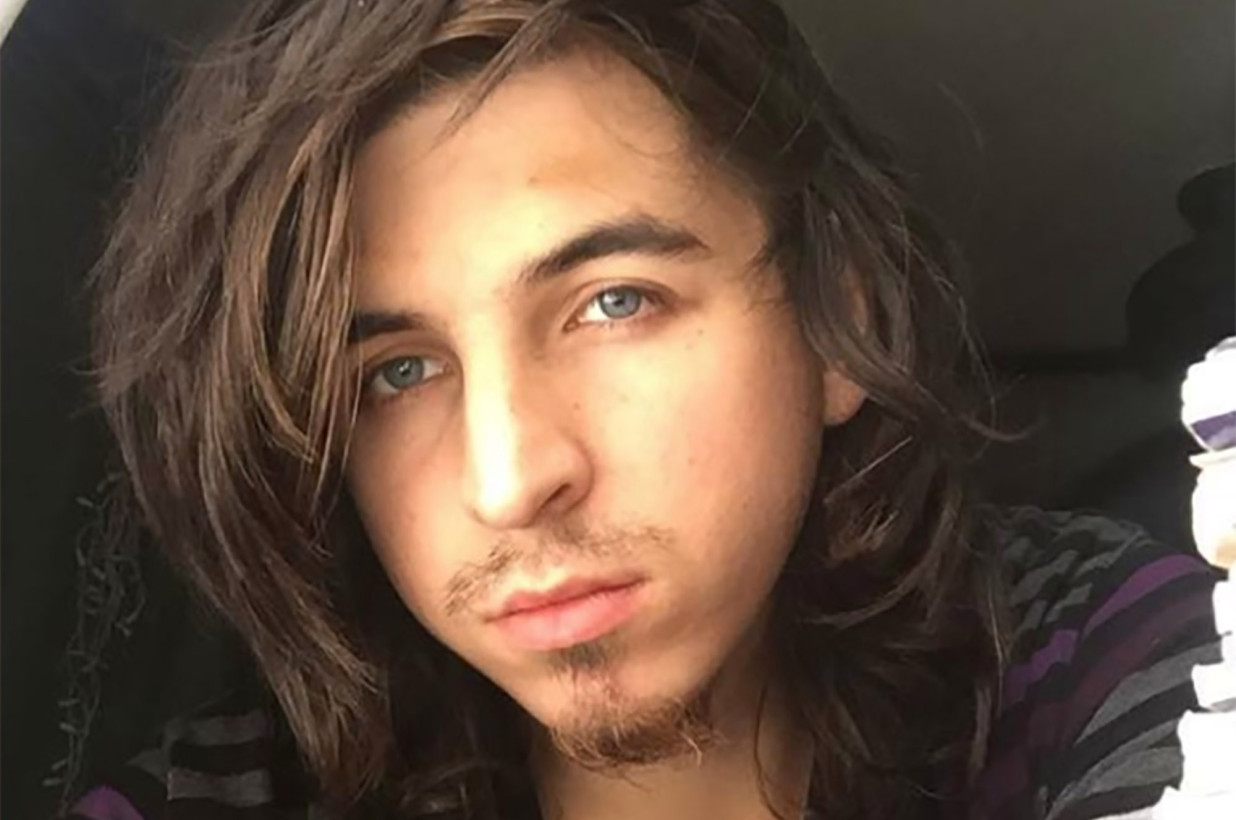 The health risks around vaping are not exactly clear, but there have been a few instances of the devices exploding in people's pockets or hands and causing gruesome injuries.
Featured Image VIA

Well you've now got something new to watch out for – your vape pen exploding in your face and killing you.

24-year-old William Brown from Texas was killed this week when his vape pen exploded, slicing open his carotid artery and leaving his grandma's car drenched in blood.


William Brown died after his left internal carotid artery was severed due to trauma from the exploding vape pen he just bought from Smoke & Vape DZ in Keller, a town just north of Fort Worth, his distraught grandmother told WFAA.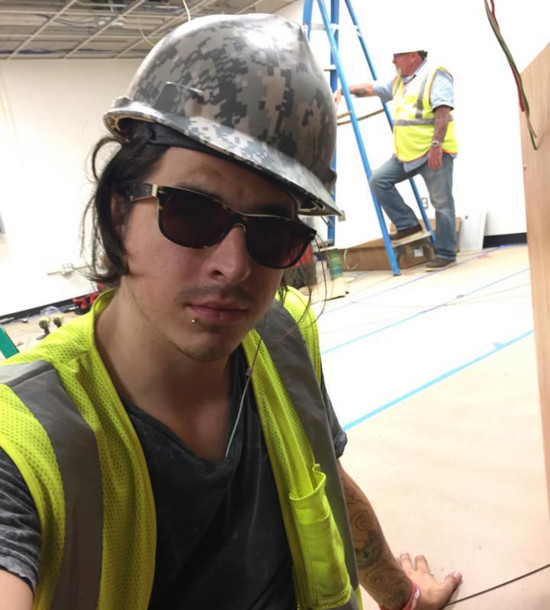 Brown says the device's battery malfunctioned, melting bits of plastic from her car to the vape pen, which launched the charred debris into her grandson's face and neck, leaving her car soaked in blood. William died two days later:

He popped it and it exploded, and that's when it shot across his mouth.

When they X-rayed him, they found the stem, the metal embedded to where the blood flows up to the brain. I miss him already, and knowing he won't open that door and come through it ever again is the hardest part.

After the blast, William managed to crawl out of the car and then collapsed on the pavement. A medical examiner later ruled that his cause of death was penetrating trauma from the exploding vape pen.

An investigator told his grandma that the device's battery was to blame, and she then searched the car and found a piece of the battery with its serial number.


That's the important part. That's what the investigator said he needed … I just hope, if anything, I hope it stops someone from [smoking electronic cigarettes]. I don't know how many more people will have to die.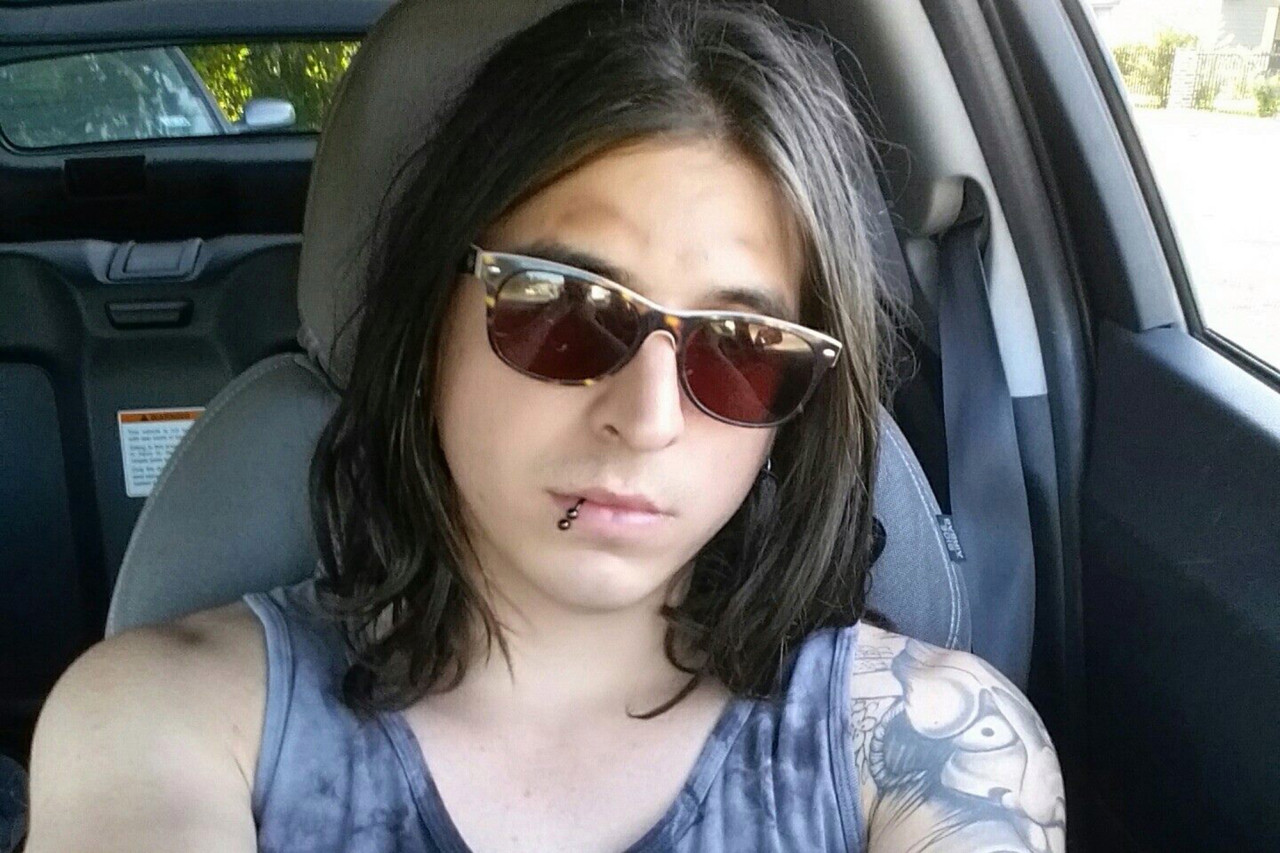 Images VIA
What a way to go, and how sad that it happened in his grandma's car and that she had to witness the whole thing. Just a horrific freak accident that you can maybe protect yourself from by investing in a reputable brand, or better yet – not vaping at all. After all, some studies claim it's as bad as smoking real cigarettes.