Friday, August 30, 2019
BIG DANGER....'Never Seen Anything Like This Ever'...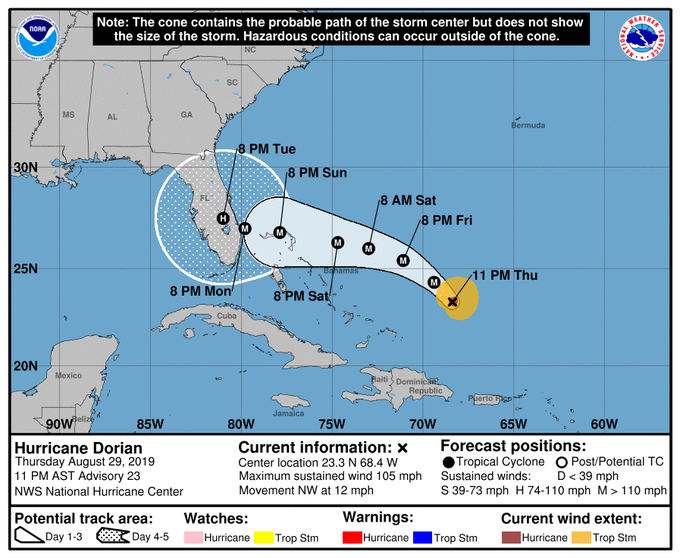 MONSTER STORM ON SLOW FLORIDA TRACK...
HISTORIC CAT 4+ POSSIBLE...
UNLOAD FEET OF RAIN?
VIDEO: UPDATE...
COMPUTER MODELS...
CONE...
BIG DANGER....
DETAILS...
LABOR DAY LANDFALL..
Long Lines Just To Get Into COSTCO...
'Never Seen Anything Like This Ever'...
Grocery Shelves Emptying...
Wireless carriers ready drones to restore service...
FLASHBACK: HURRICANE ANDREW TRACK...
Destroyed 63,500 houses and left 65 people dead...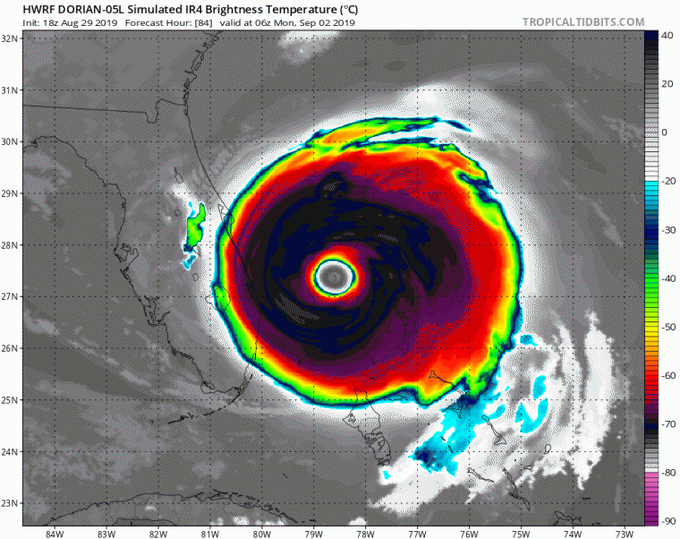 WHERE TO, DORIAN?
Featured Post
        Thousands of readers around the world ...
VETERAN'S DAY!  A Musical Tribute Sunday November 11 Veterans Day 2018   In The United States of America ...

Many folks do not even realize this.... Terry Graedon July 20, 2011   The bad news about the dangers of NSAIDs (non-steroidal anti...

The List 4344 To All, I hope your week has been going well. Christmas eve in two days. Regards, skip...