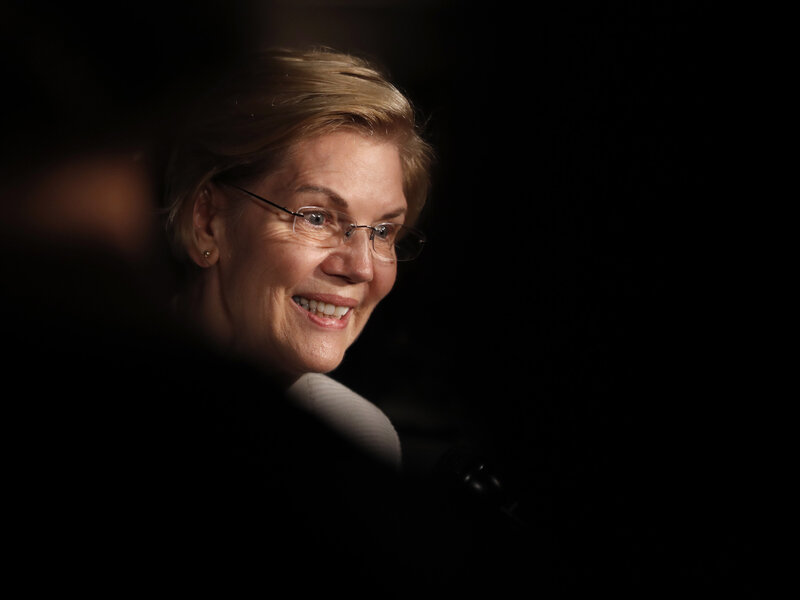 From student loan debt to unaffordable housing to the opioid crisis, Democratic presidential candidate Elizabeth Warren has developed a reputation for having a policy plan for everything.
That prompted comedian Ashley Nicole Black to wonder in a tweet on Saturday, "Do you think Elizabeth Warren has a plan to fix my love life?"
Black did not expect to receive a response, which came one day later.
"DM me and let's figure this out," the Massachusetts senator responded.
"I am deceased," Black responded. And the Twitterverse went crazy.
"This is the most magical thing I've ever seen happen on this website or anywhere," writer Katie MacBride said. "It is the literal opposite of the presidential twitter we've had for the past two and a half years and I could not be any more here for it."