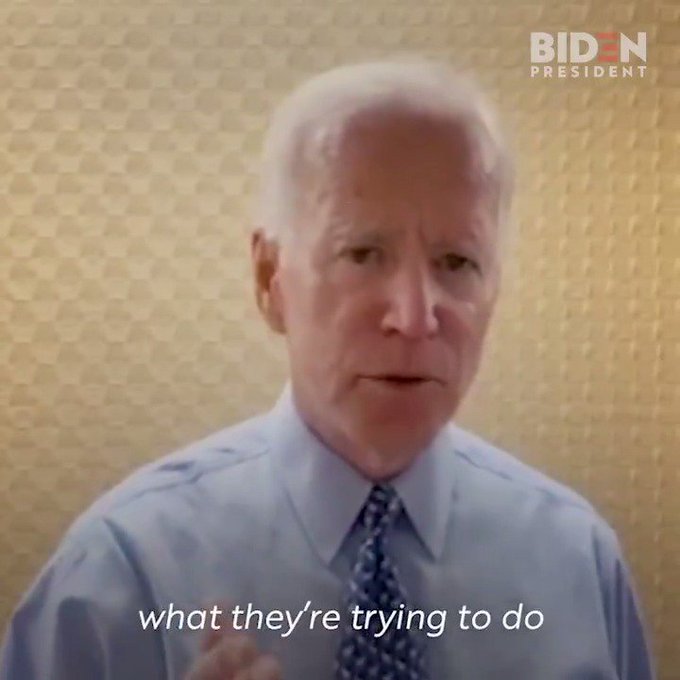 States across the nation are passing extreme laws that violate a woman's constitutional right to choose. These bills are a blatant attempt to overturn Roe v Wade. It's wrong. It's pernicious. We must

#

StopTheBans

and ensure this choice remains between a woman and her doctor.
The Doctor Asks...
Dear Mother, How Would You Care To
Or Let The Little Darling Live?