Under The Obama Administration,
Well If You Look At The Pic Below
She Doesn't Look Too Receptive Of It.
One Has To Wonder If Biden Promised That Ash
A Position In His Administration Should He Be Elected.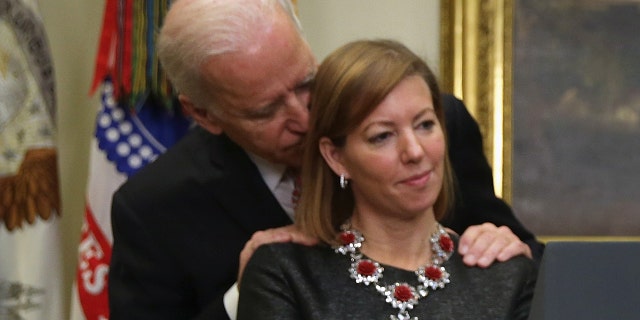 He Doesn't Discriminate, He Even Does It
To Women That Have Mileage on Them!
He Surely Does Get Around Doesn't He?
Young Girls Also Joe? You Old Dog You!
Latinas Are A Big Favorite Of His!
Here's The Carters Thoughts On It!