Published 4 hours ago
Last Update 3 hours ago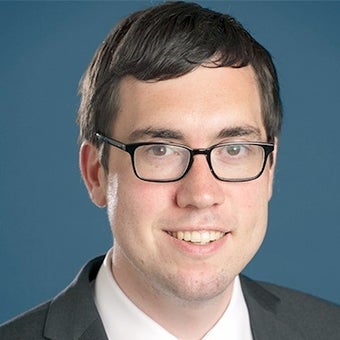 By Gregg Re, Brooke Singman | Fox News
Attorney General Bill Barr tells Senate lawmakers that he believes spying did occur during the 2016 presidential campaign; Catherine Herridge reports on the exchange.
Prominent Democrats lined up to hammer
Attorney General Bill Barr
for testifying Wednesday that federal authorities had spied on the Trump campaign in 2016, with one top House Democrat charging that Barr is not acting "in the best interest of the DOJ or the country."
"I think spying did occur," Barr said during the explosive hearing before a Senate Appropriations subcommittee. "The question is whether it was adequately predicated. …Spying on a political campaign is a big deal."
Barr later clarified in the hearing: "I am not saying that improper surveillance occurred; I'm saying that I am concerned about it and looking into it, that's all."
Despite
mounting evidence
that the FBI pursued an array of efforts to gather intelligence from within the Trump campaign -- and the fact that the FBI
successfully pursued warrants
to surveil a former Trump aide in 2016 -- House Majority Leader Steny Hoyer, D-Md., told Fox News that Barr's loyalties were compromised.
COMEY MEMOS CONTAINED FAR MORE CLASSIFIED INFO THAN PREVIOUSLY KNOWN
"He is acting as an employee of the president," Hoyer said. "I believe the Attorney General believes he needs to protect the president of the United States."
Added House Speaker Nancy Pelosi, D-Calif., in an interview with the Associated Press: "I don't trust Barr, I trust Mueller." And Senate Minority Leader Chuck Schumer, D-N.Y., accused Barr on Twitter of "peddling conspiracy theories."
House Intelligence Committee Chairman Adam Schiff, D-Calif., added in a statement that Barr "should not casually suggest that those under his purview engaged in 'spying' on a political campaign."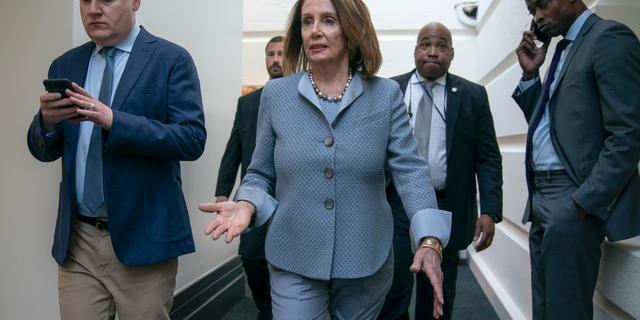 House Speaker Nancy Pelosi, D-Calif., walks to a Democratic Caucus meeting at the Capitol in Washington, Tuesday, March 26, 2019. (AP Photo/J. Scott Applewhite)
"This type of partisan talking point may please Donald Trump, who rails against a 'deep state coup,'" Schiff said, "but it also strikes another destructive blow to our democratic institutions. The hardworking men and women at the DOJ and FBI deserve better."

Barr's comments, and the ensuing semantic hullabaloo, followed a new report that the Justice Department's internal watchdog is scrutinizing the role of an FBI informant who contacted members of the Trump campaign during the 2016 election, as part of a broader review of the early stages of the Russia investigation.

The New York Times
reported that Justice Department Inspector General (IG) Michael Horowitz is looking into informant Stefan Halper's work during the Russia probe, as well as his work with the FBI prior to the start of that probe.

FBI BLAMES SYSTEM-WIDE SOFTWARE GLITCH FOR MISSING TEXTS; STRZOK'S TEXTS FROM MUELLER PROBE TOTALLY WIPED

Trump, for his part,
has vowed to release surveillance warrant applications
used to monitor his former aide, Carter Page, beginning in October 2016. The FBI's partisan
sources in those applications have come under scrutiny,
and
FBI text messages obtained by Fox News
show high-level concerns at the DOJ as to the credibility of sources presented to the Foreign Intelligence Surveillance Act (FISA) court.

Page was never charged with any wrongdoing.

A
separate DOJ IG investigation
into potential FISA abuses by the FBI, which is expected to look at whether the bureau improperly presented misleading sources or withheld exculpatory information in its presentations to the FISA court, is ongoing. Barr said that review is likely to be completed by May or June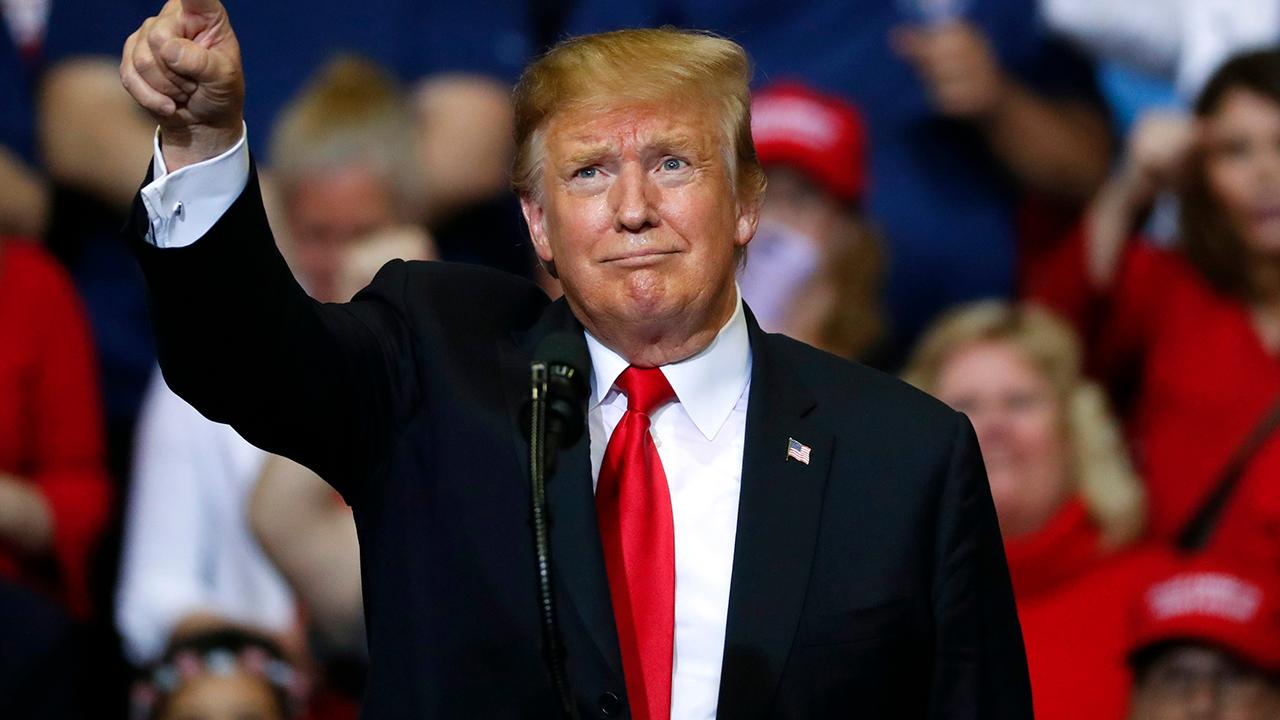 President Trump vows to release FISA documents
What could we learn from them? Republican strategist Ned Ryun weighs in.

In particular, the FBI
assured the FISA court on numerous occasions
-- in the October 2016 warrant application and in subsequent renewals -- that other sources, including a Yahoo News article, independently corroborated Steele's claims, without evidence to back it up. It later emerged that Steele was also the source of the Yahoo News article, written by reporter Michael Isikoff.

The FBI also
quoted directly
from a
disputed
Washington Post opinion
piece to argue that Trump's views on providing lethal arms to Ukraine, and working toward better relations with Russia, was a possible indicator that the campaign had been compromised.

Trump's policy on Ukraine weapons at the time mirrored then-President Obama's policy, and the FBI did not present an independent assessment of the accuracy of the Post piece in its warrant application.

FOX NEWS EXCLUSIVE: INTERNAL FBI TEXTS SHOW DOJ WARNED FBI ABOUT BIAS IN KEY FISA SOURCE
Still, Schiff and Hoyer were joined by other Democrats who pushed back against Barr's comments.