Fox News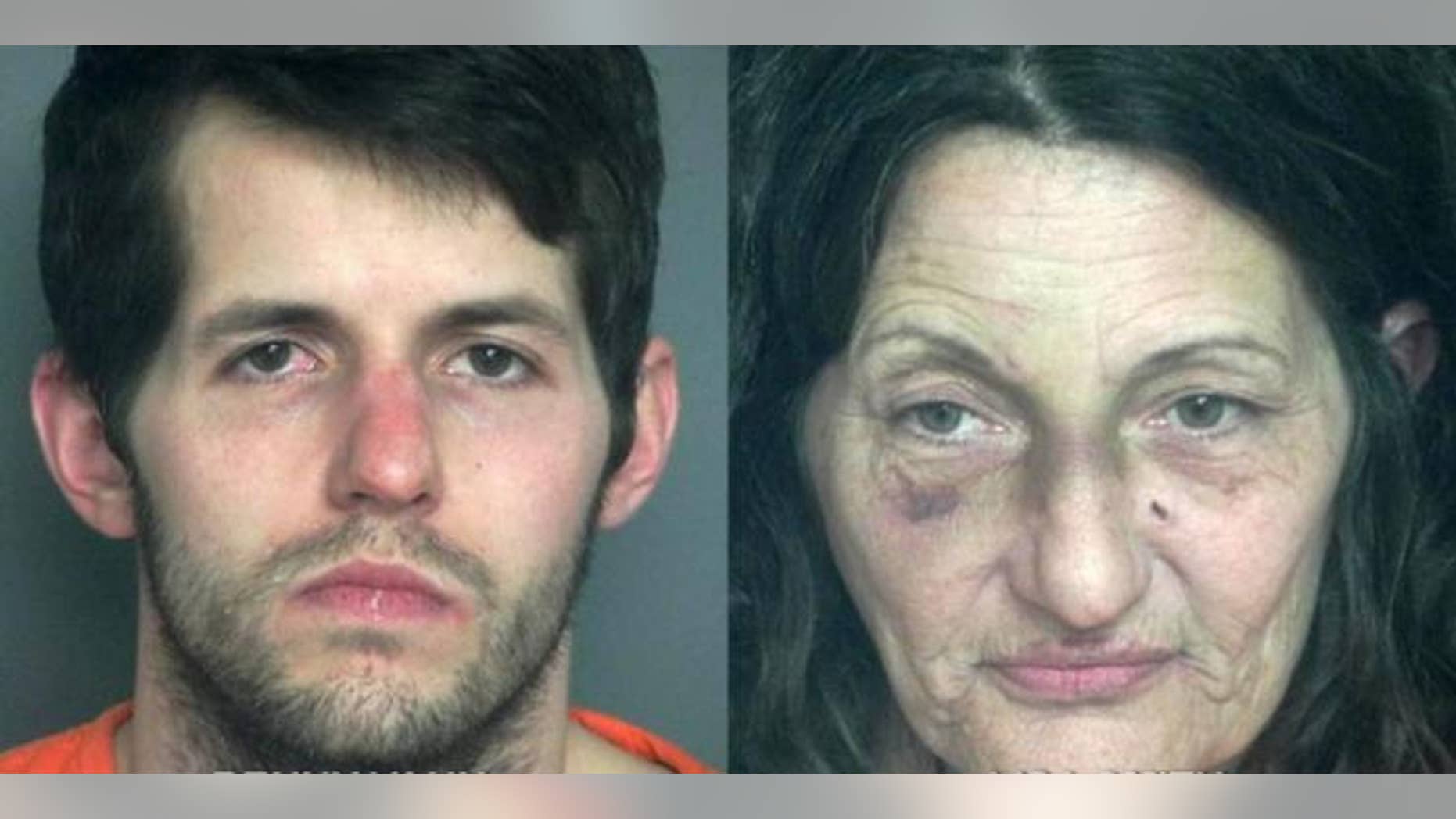 Chaos descended on a Wisconsin Walmart store Wednesday night after a karate-performing mother, her naked son, and their belligerent dog shoplifted and ran amok in the store.

The Eau Claire Police Department said on social media that the officers responded to a call that a woman, Lisa Smith, 46, and her dog "Bo" shoplifted items from the store. The woman's son, 26-year-old Benny Vann, was causing chaos in the store as well.

Police learned that Smith came into the shop with Bo unleashed, with the dog immediately running off towards customers while the woman was pulling apart displays in the store and placing them in her cart.


After being told to leave the store, the woman began showing off her karate moves in the parking lot to fend off police officers.