Democratic Party chair takes leave of
absence amid sexual misconduct!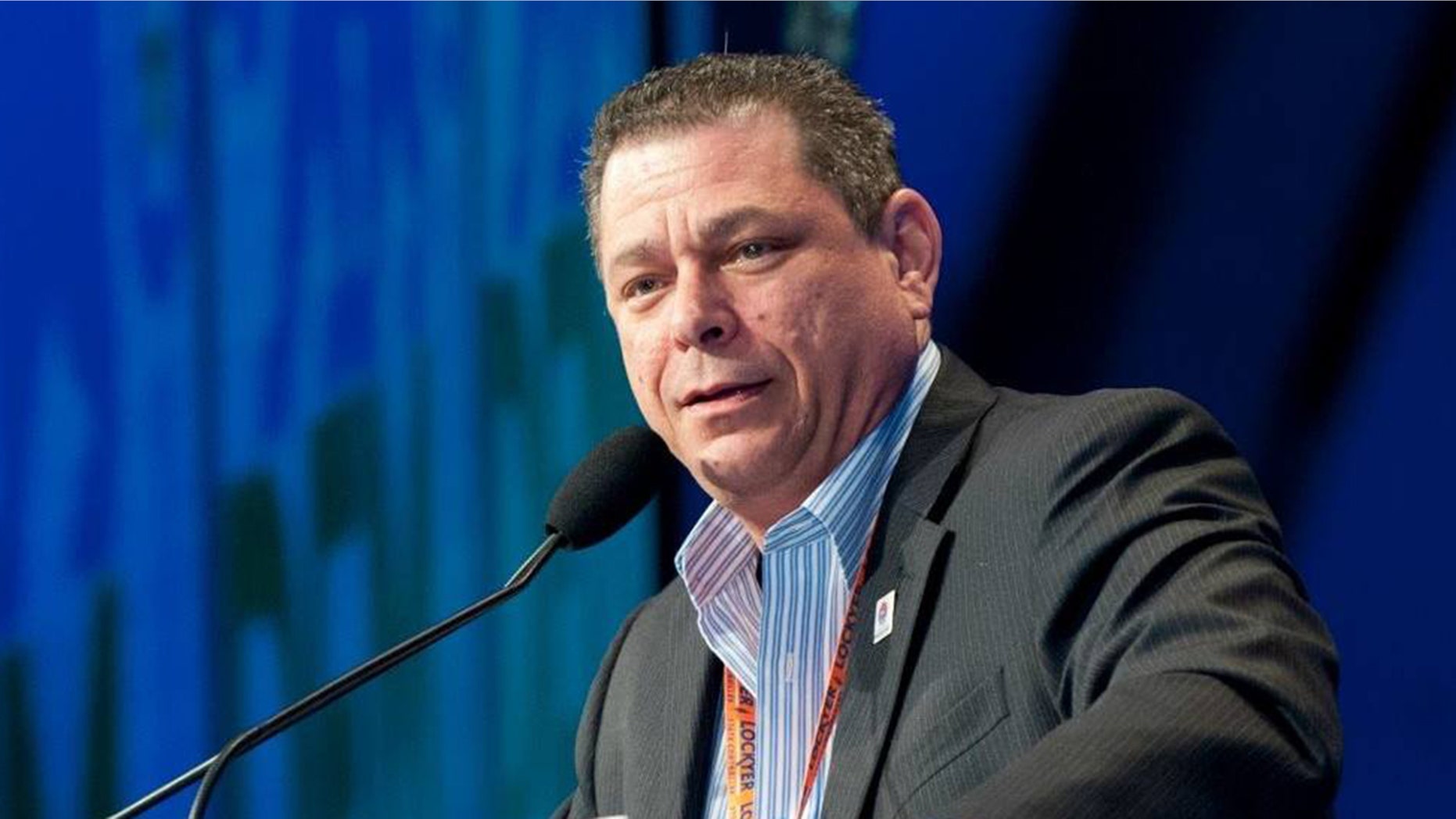 California Party Chairman Eric Bauman, a Democratic who is facing an internal investigation
(Ha, yeh internal, nothing found)

after multiple party staffers accused him of sexual assault or harassment, is taking a leave of absence until the probe is finished, the party announced Monday.
Bauman believes this decision is the best way
to ensure the independence and integrity of the process," Roth added. "The Party is confident that the procedures in place will allow for all parties to come forward freely and provide for a thorough and complete review."
(Yeh, Lay Low For A While,
Creep!)
A number of party staffers claimed Bauman harassed or assaulted
(This Guy Cudda Been Another Ted)
Others including California U.S. Rep. Ro Khanna and the Orange County Young Democrats called for Bauman to step aside.
(Yeh, these OC Young Dems Need a Good Laxative)
Bauman called the rumors "despicable lies & I Never Laid a Hand On The Ladies,"
Get This!
Bauman is the party's first openly gay chairman.
I Bet There's Some Young Boys Walking Funny
in Orange County!