Here's Your Chance To Vote Again!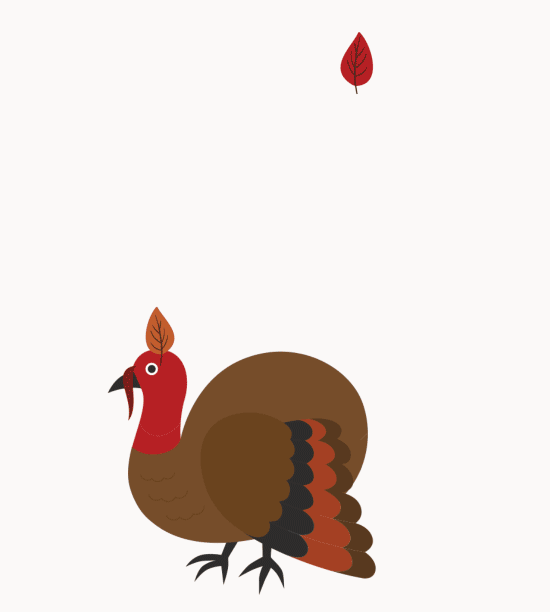 Vote NOW on President Trump's National Thanksgiving Turkey Pardon!

Tomorrow, President Donald J. Trump will continue the White House tradition of pardoning the National Thanksgiving Turkey at a ceremony in the Rose Garden.

And you get to decide which bird he pardons.

Our two feathered candidates—Peas and Carrots—arrived in Washington, D.C., over the weekend. Cast your vote before polls close at 11 a.m. ET tomorrow, Nov 20th.