Rondoids does not own the copyright to certain media posted within.Disclaimer Viewable on main page.
A GREEN BERET SPEAKS OUT
As a Veteran of this great nation, I am personally insulted. Mr. Kaepernick:
You overpaid, prissy-assed, pampered, self-entitled son-of-a-bitch!
You are correct that you have the freedom of speech to say what's on your mind, and to not stand during the national anthem. But never forget that that freedom exists because better men than you died for it! That same freedom is afforded the grand wizard of the KKK, or La Raza, or anyone else that happened to win the lottery of being born in America. The difference is, those guys aren't getting paid $11 million a year to play a children's game, and they don't have any sponsors we can boycott.
Read The Full Article Here....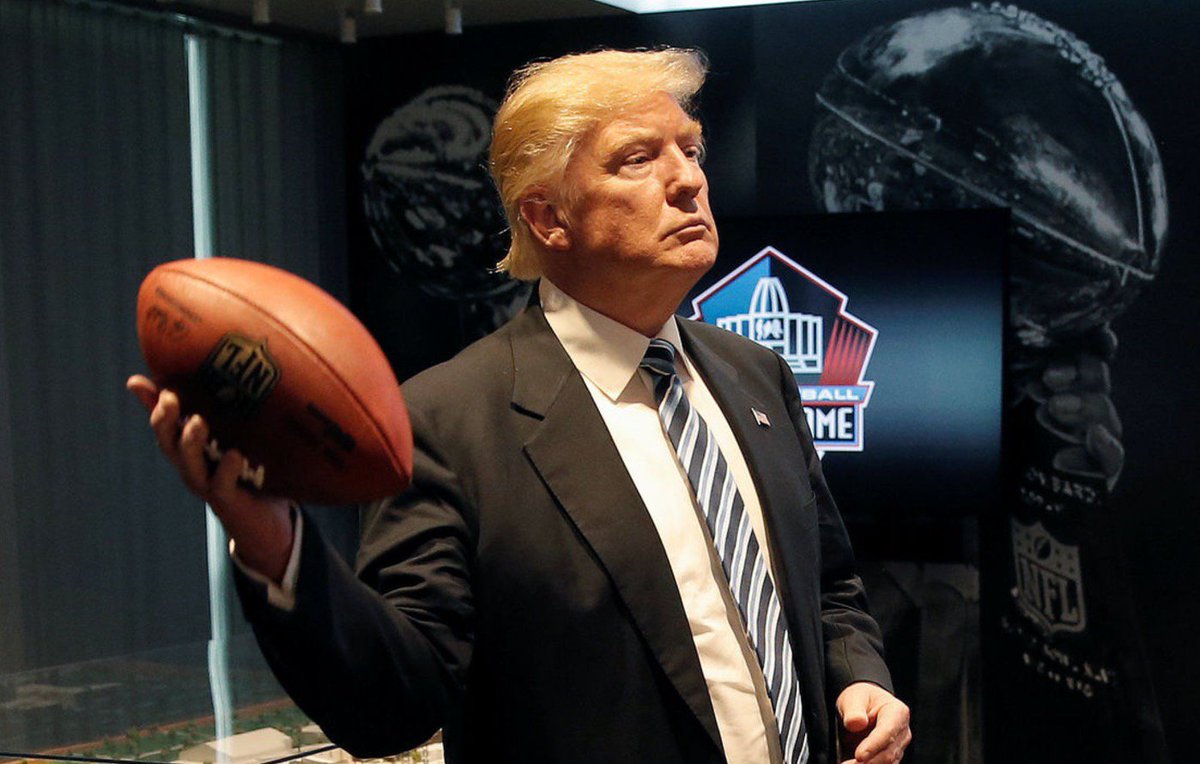 PRESIDENT TAKES ON NFL...
Goodell Hits Back...
BOB KRAFT 'DEEPLY DISAPPOINTED'...
League to air unity ad in prime time...
Kaepernick mom piles on...
STEELERS stay in locker room during national anthem...
Dem calls for ALL players to kneel...